workshops
+ bespoke content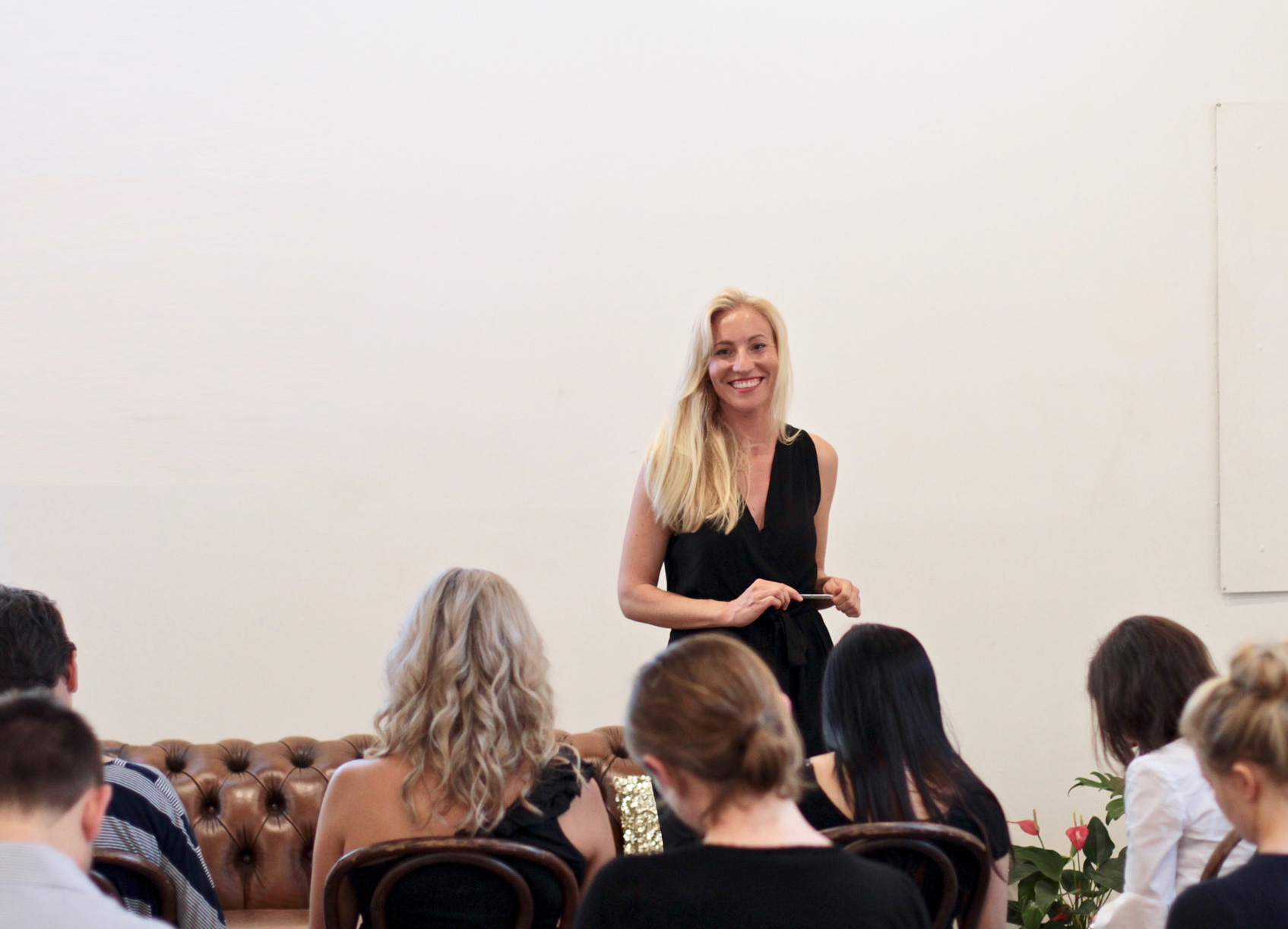 THE SELF DOUBT SHOWDOWN
Learn powerful techniques to grow beyond Self Doubt in your career and in life.  Whether you want to get the best from your team or you know you're limiting your own potential, The Self Doubt Showdown will equip you with the tools to work with self doubt as it arises.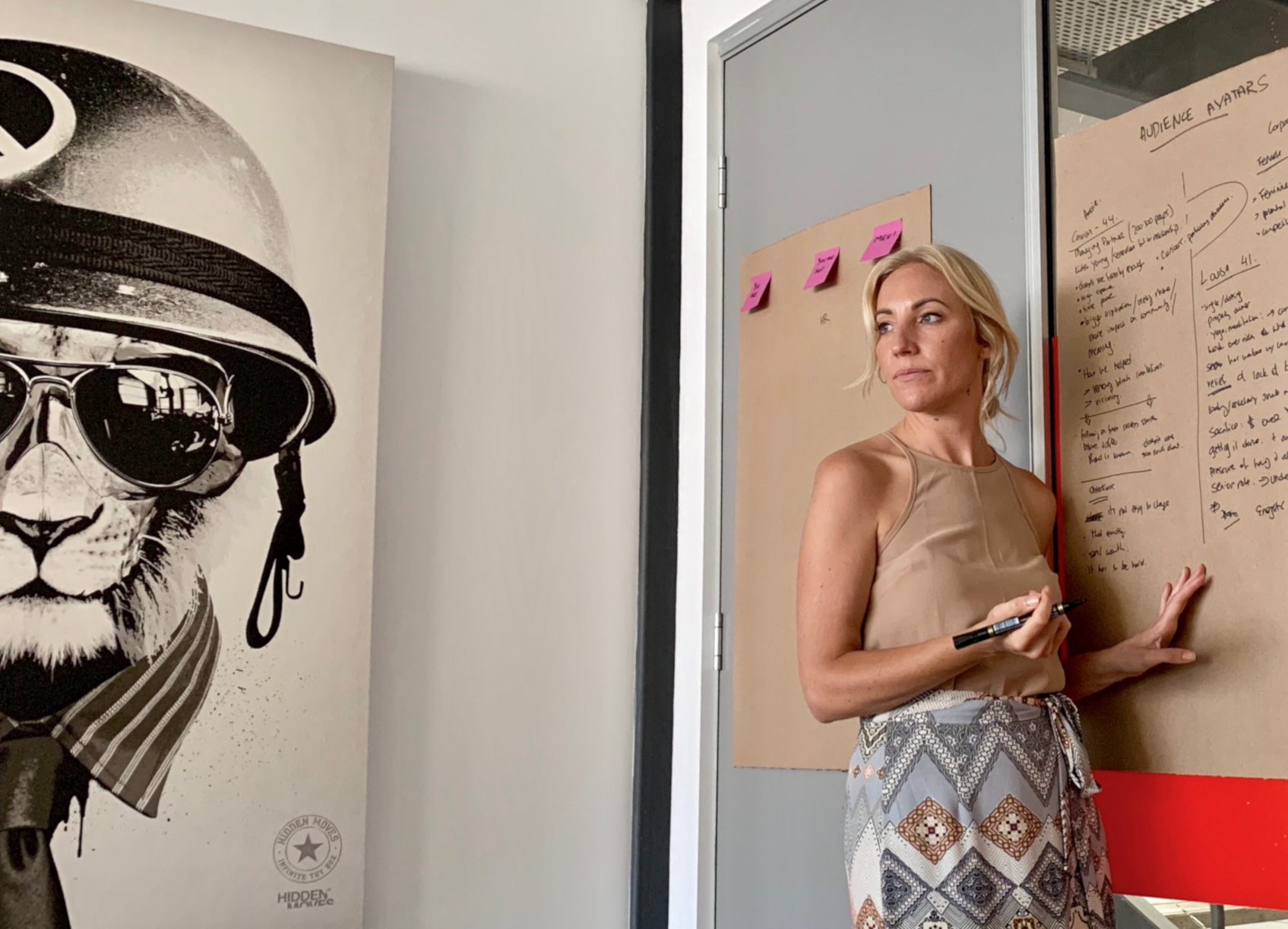 DOJO DIGITAL STRATEGY
Digital is the age we live in and it affects every touchpoint of your business. In partnership with strategic consultancy Digital Native, we create full day or session based workshops that cover the digital landscape of your business from your audience reach to future innovations.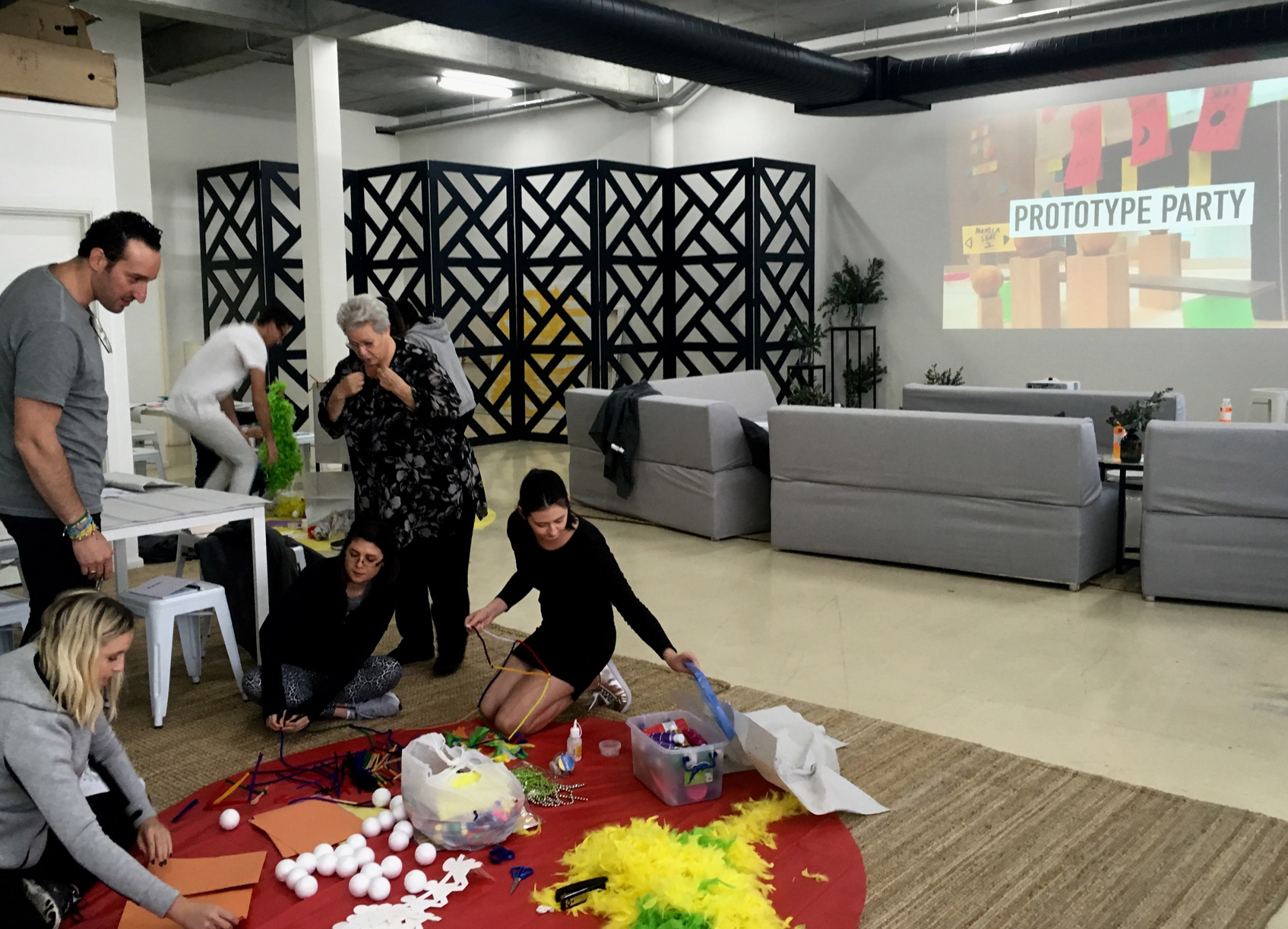 IDEACTION – DESIGN THINKING
A fun hands on workshop to inspire your team to better ideas. In a unique blend of Psychology, Design Thinking & Game Storming …we use your real world challenges to Generate, Document and Roadmap ideas from inception to activation.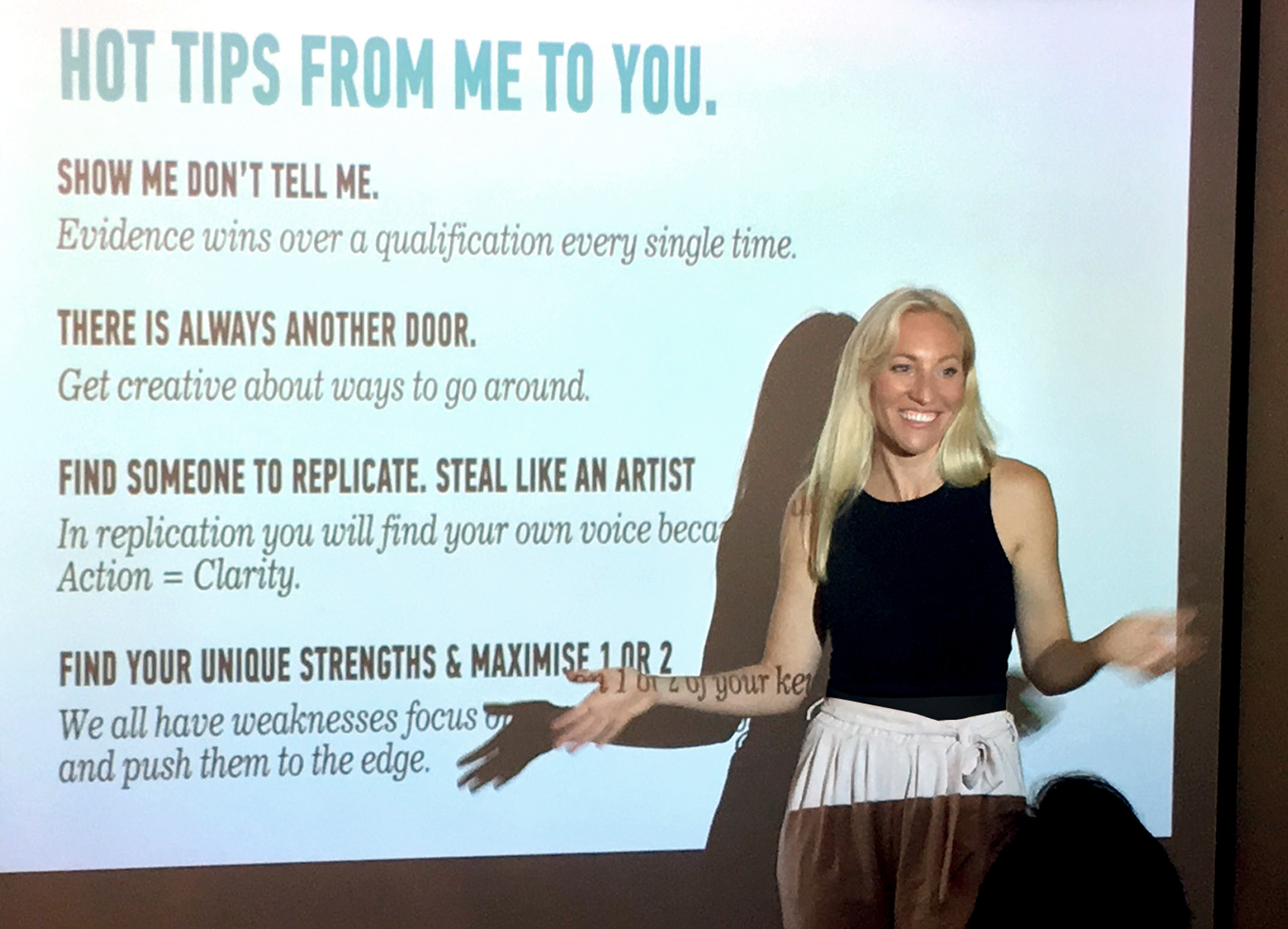 CAREER CLARITY BOOTCAMP
 A full day workshop to discover purpose and passion. Using 'Design Thinking' to solve fuzzy problems like What should I do with my life? This fun workshop dives into understanding what you need to create a career that fulfils your personal sense of meaning and a roadmap of action to make it happen.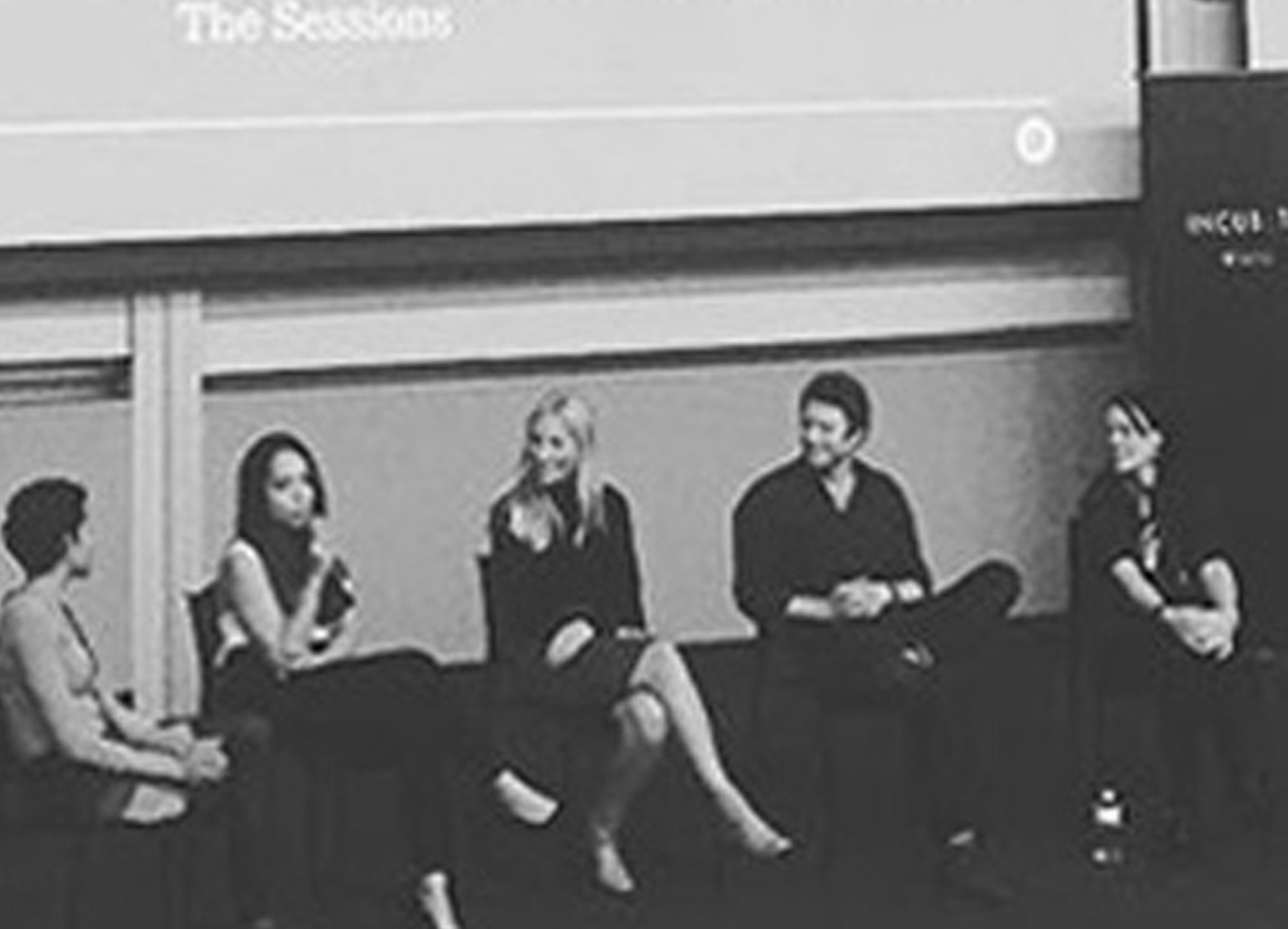 PANEL DISCUSSIONS
Panel host, interviewer and panelist
Available for panel discussions covering a broad range of topics from Tech, the future of career, emotional intelligence and brand. I also have experience hosting, conducting and mediating panel discussions between panellists and audience members.
.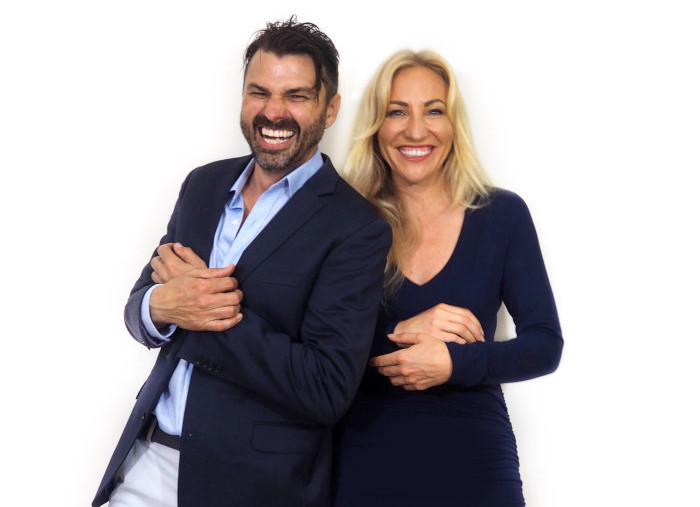 BRIDGING THE GAP
Learn the tools for clear communication that celebrates our differences and empowers deeper understanding for masculine and feminine leadership styles and how to bridge the communication gap for dynamic and diverse work environments for men and women. 
Want to discuss your next conference or training session?