Digital.
Leadership.
Communication.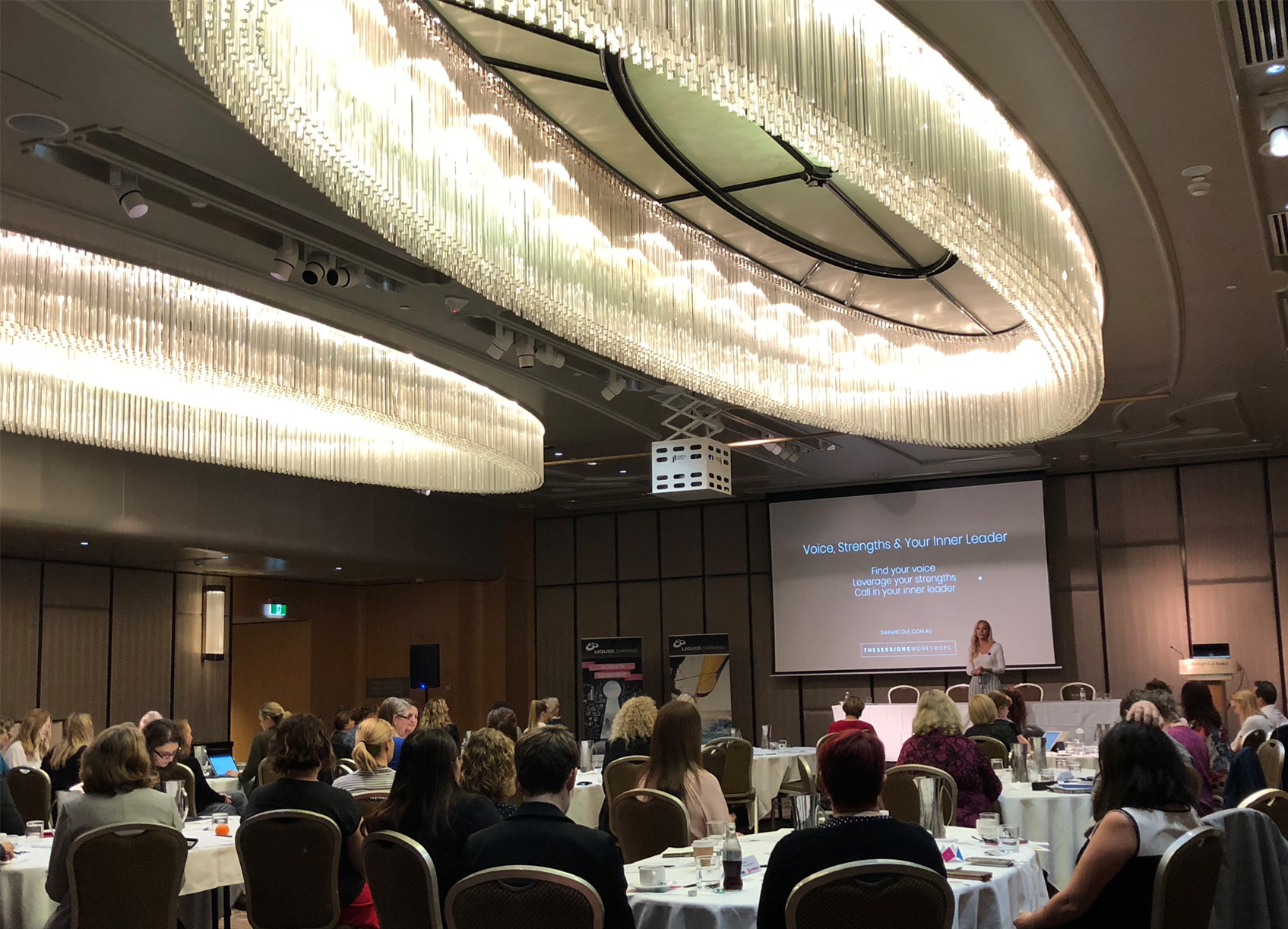 Revealing the inner leader with women in local government.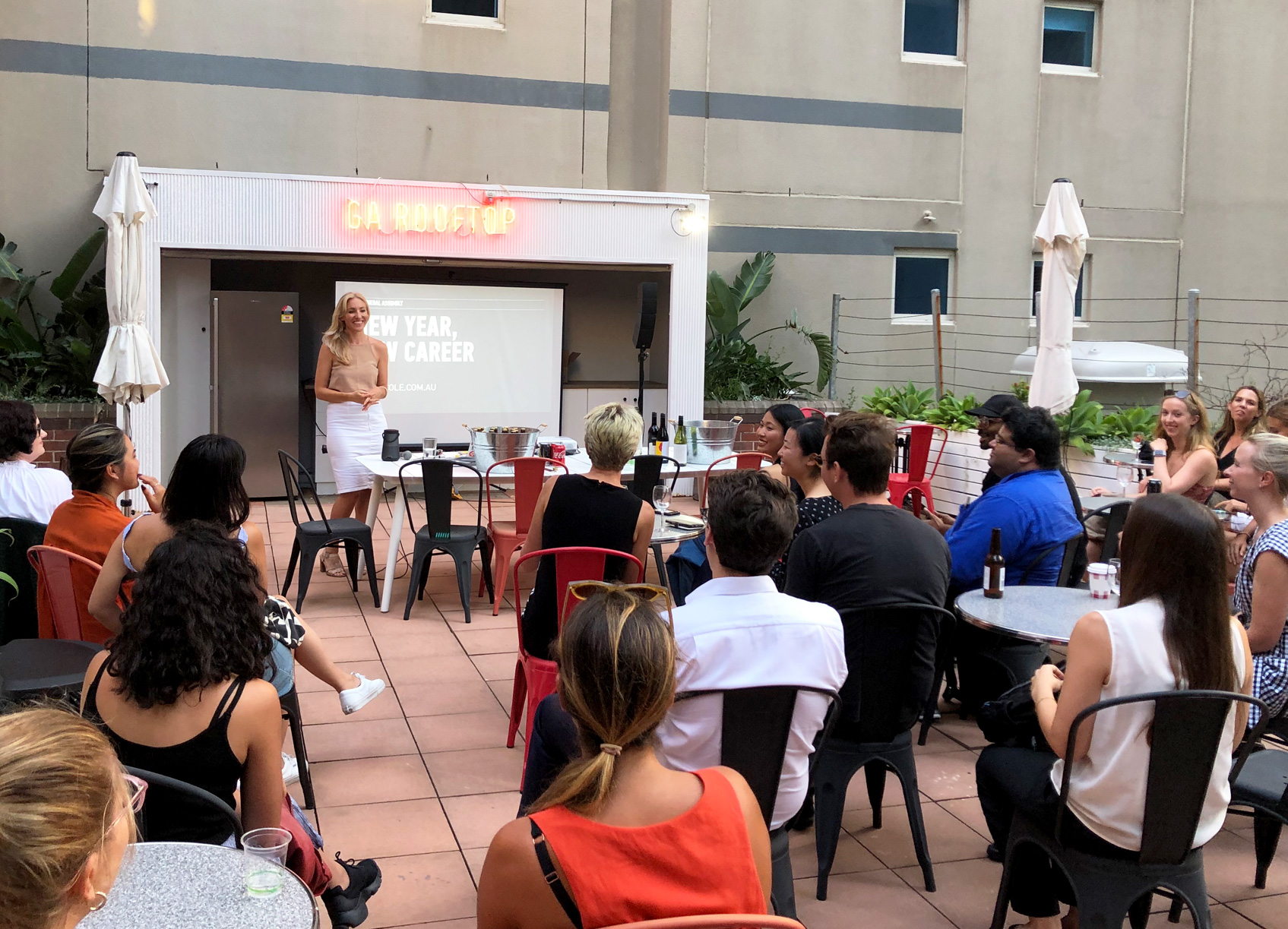 Teaching career clarity on a sydney rooftop.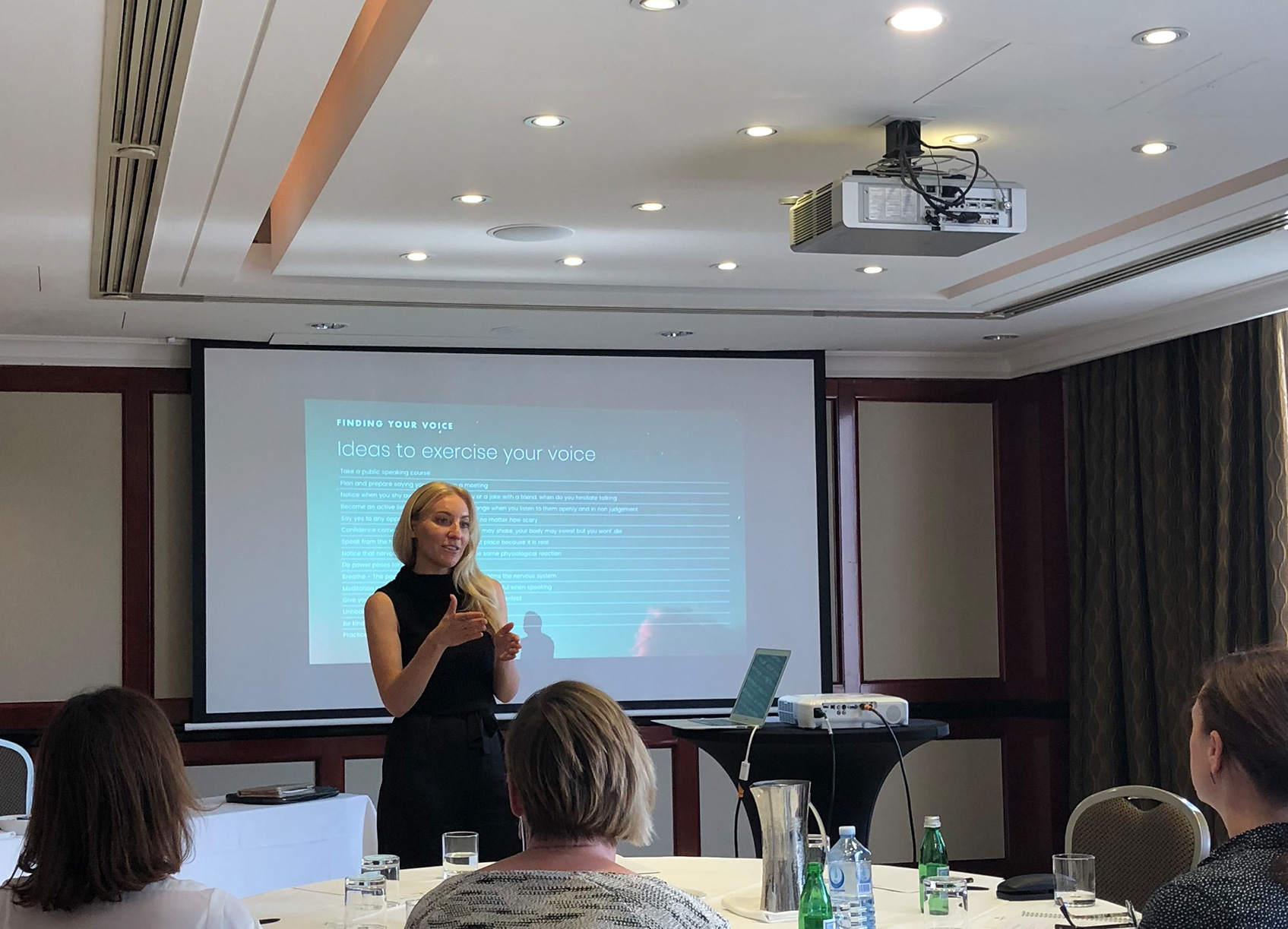 The Self Doubt Showdown for women in leadership.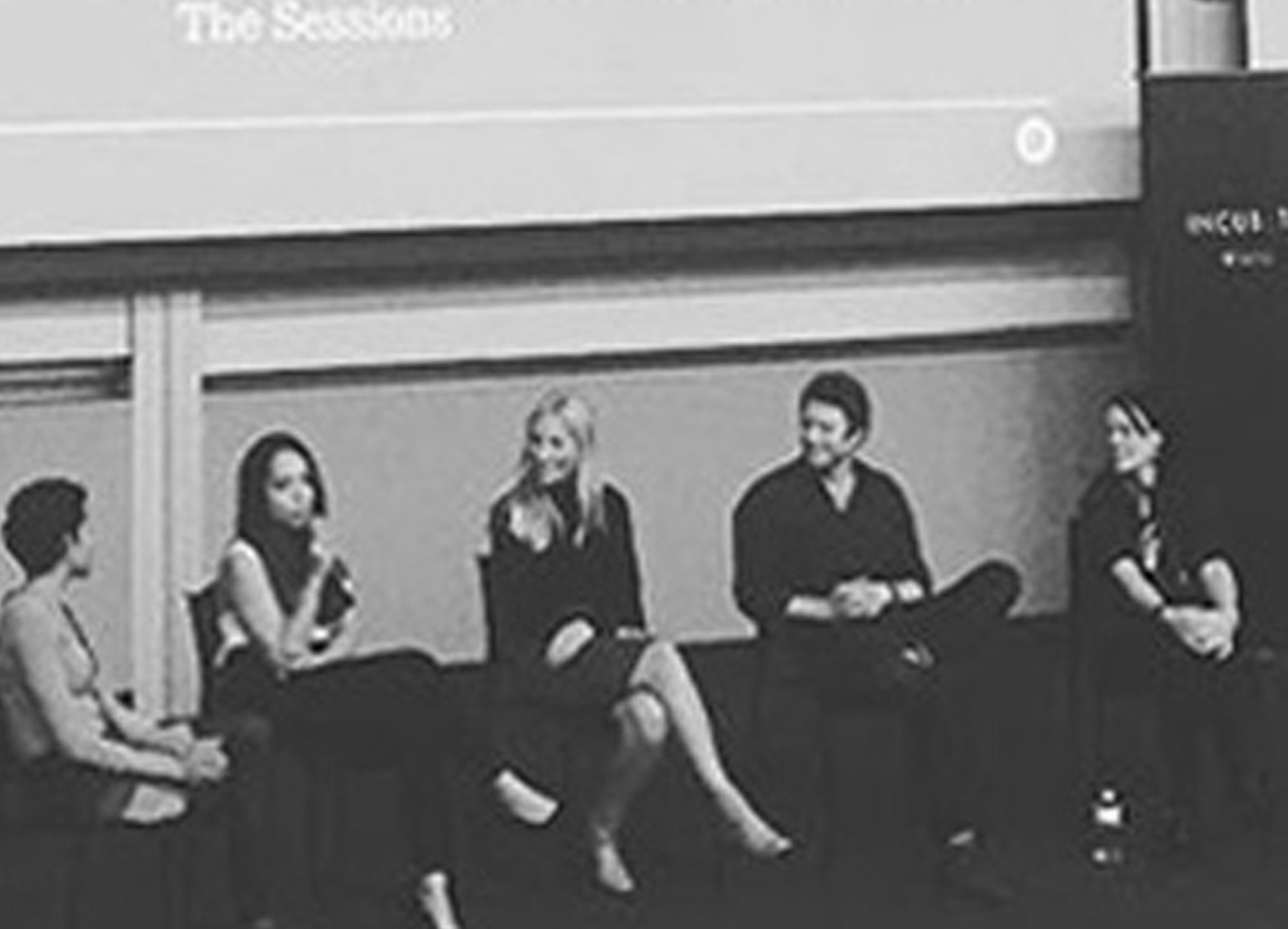 Panelling for the University of Sydney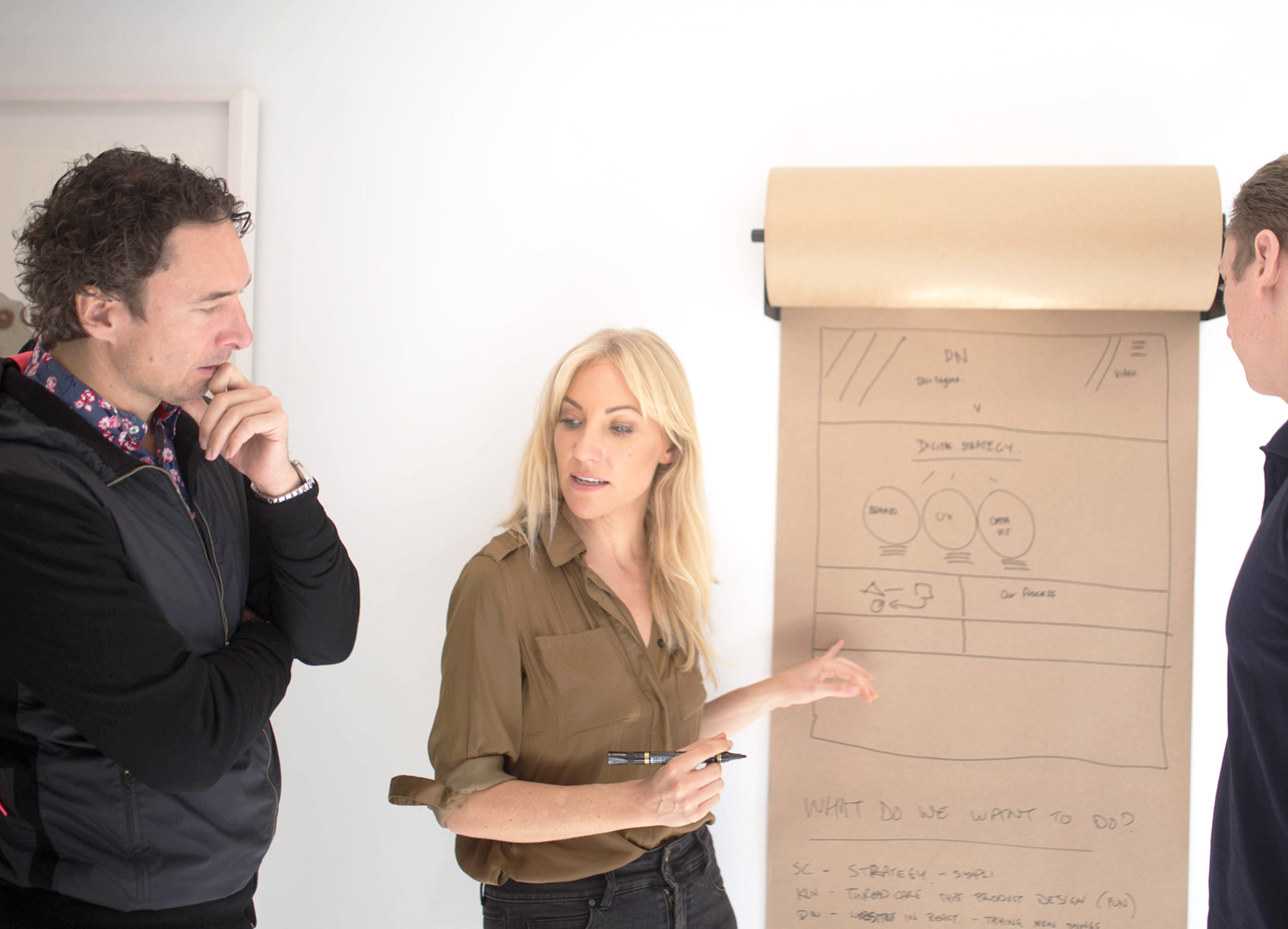 Designing a digital  blueprint with Digital Native.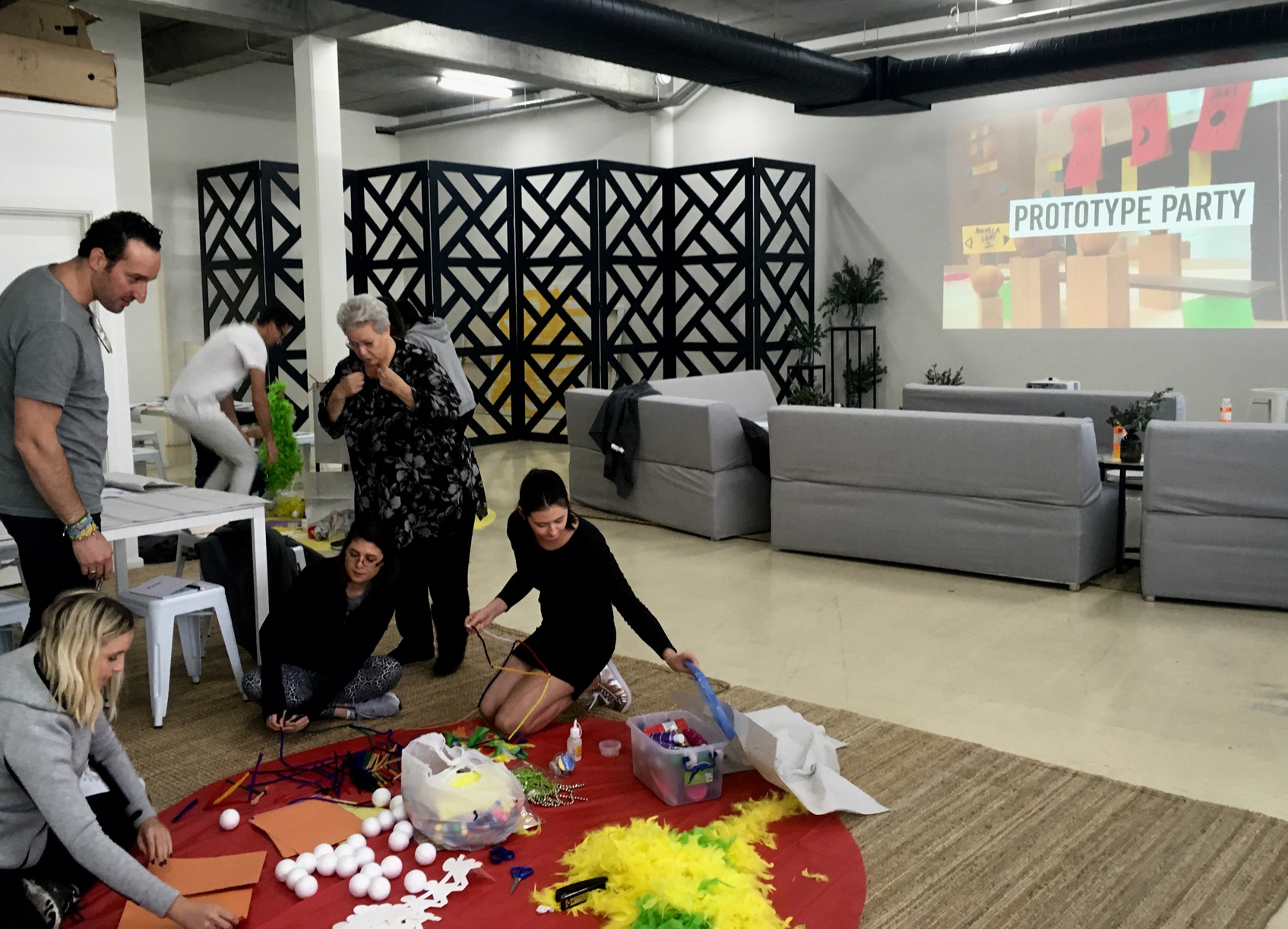 Prototyping creativity for events.
"One of the best speakers in the conference. 
Her workshop on the Self Doubt is highly recommended. Excellent techniques, what a great addition to the day."
Participant ~ Liquid Learning
"Sarah brings energy, passion & empathy to our classes.
She always receives great feedback from the students because she cares, and she always wants to improve and make her classes better and better. Highly recommend her."
Marie Laubie, Production Lead General Assembly
"You were fantastic"
I attended the Women in Local Government Leadership Summit you were fantastic and I'd love to connect to take a different approach to my work and leadership journey.
~ Megan Leadership participant
"Energising"
It was really energising! Sarah delivered very practical and relevant advice. The friendly and wide-ranging discussions were particularly enlightening. I came away from the session with plenty of ideas to use on my journey to career clarity.
~ Student Career Clarity Bootcamp
"I haven't stopped telling friends and family about my wonderful experience participating in the self doubt workshop.
I was moved beyond what I believed possible and learnt valuable life skills in tackling my inner critic. I am excited to put into practice the tools we were shown. Sarah was warm and inspiring, her passion for helping people was evident through-out the workshop."
~ Emma Participant The Self Doubt Showdown
Everyone engaged from start to finish
Sarah was fantastic!! She had everyone well engaged from start to finish. It was so refreshing to see a professional speaker display such enthusiasm and authenticity and in a corporate setting too!
~ Student General Assembly
"An excellent educator"
Sarah is an excellent educator, she knows the material well, and you really feel as if she's been there herself. A very useful and motivating workshop
~ Student Career Clarity Bootcamp
"Positive and Powerful"
Positive and powerful. A great connector
~ Participant Women in Leadership Local Government